Descrição do produto
Building Loading Bearing Eps Cement Sandwich Panel Partition, Foamed Eps Cement Sandwich Wall Board Interior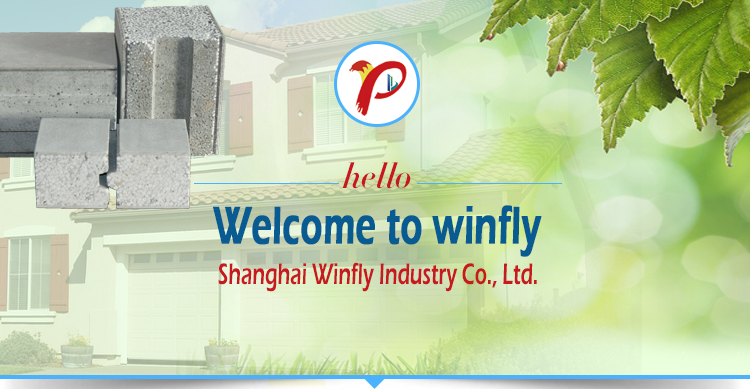 Customer Feedback  Our online transaction history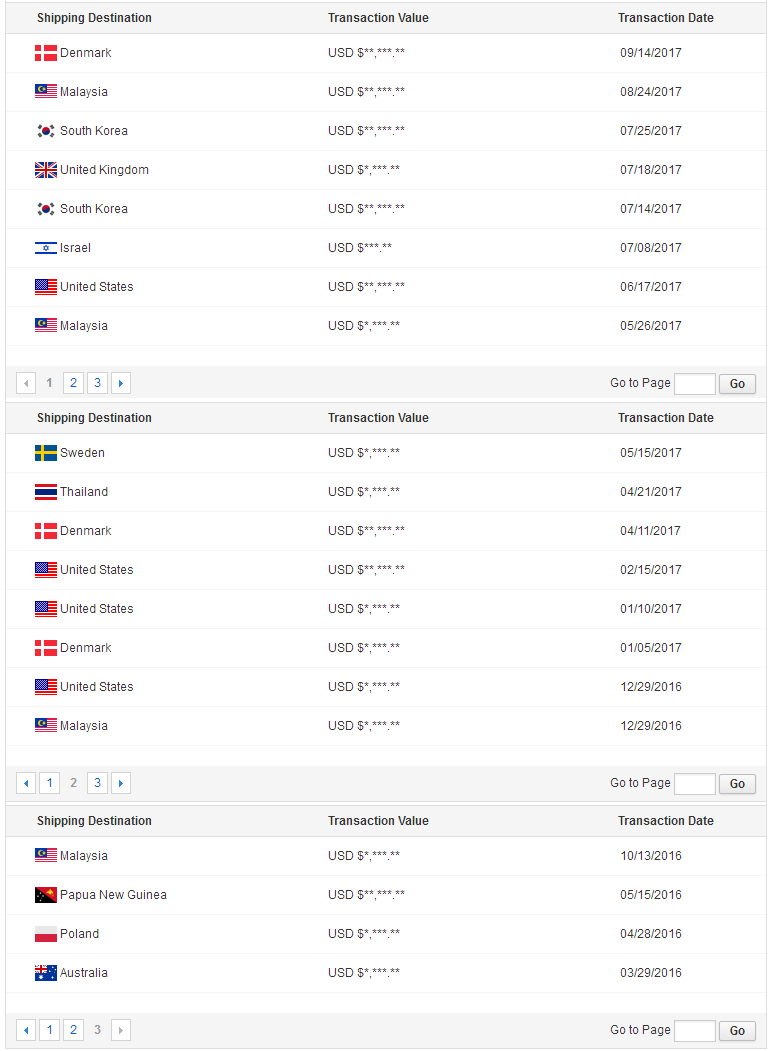 Please kindly click here to see our customer feedback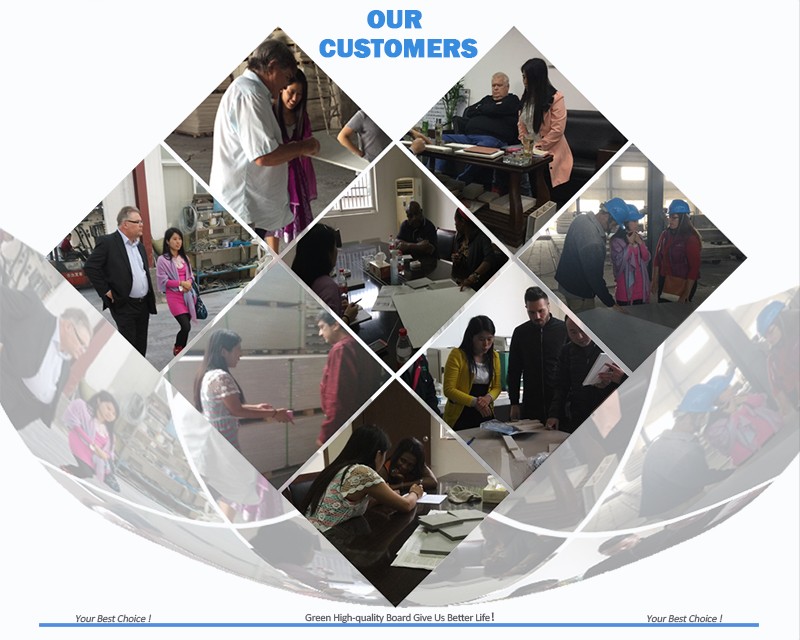 "OUR VALUE MESSAGE IS QUALITY IS OUR CULTURE "    
"WITH US YOUR MONEY IN SAFE YOUR BUSINESS IN SAFE "  
  Rich  experience  We have our quality control team ,we will test our raw material every time after arrival and choose  sample freely to inspect goods before delivery and loading goods into container  We can provide customer with short lead time   We have our own factory and professional sales team with fluently oral english and writing   We can provide customer with customized products 

Competitive advantage products  Refund money in case of any bad quality problem or late delivery Confidential contract "business secret contract" Quality assurance contract Payment by paypal  Free sample offered and small order accepted After sale service 24h×7    Product Description  
What is eps cement sandwich panel?
         Eps cement sandwich panel is a kind of light weight energy saving wall material with reinforced calcium silicate board as surface panel,cement, EPS, fly ash as core 
material and forming by one time compound.
          It has features of light weight, high intensity, thin,waterproof and fire proof, heat preservation, sound insulation, quakeproof, low cost and space-saving. Eps cement sandwich panel IS widely applied to interior wall partition, exterior wall 
and roof for all kind of constructions. Its birth marks the wall material will appear renewal trend,instead of traditional block, the new architectural thoughts and its  outstanding performance can meet the requirements of modern architectural environment.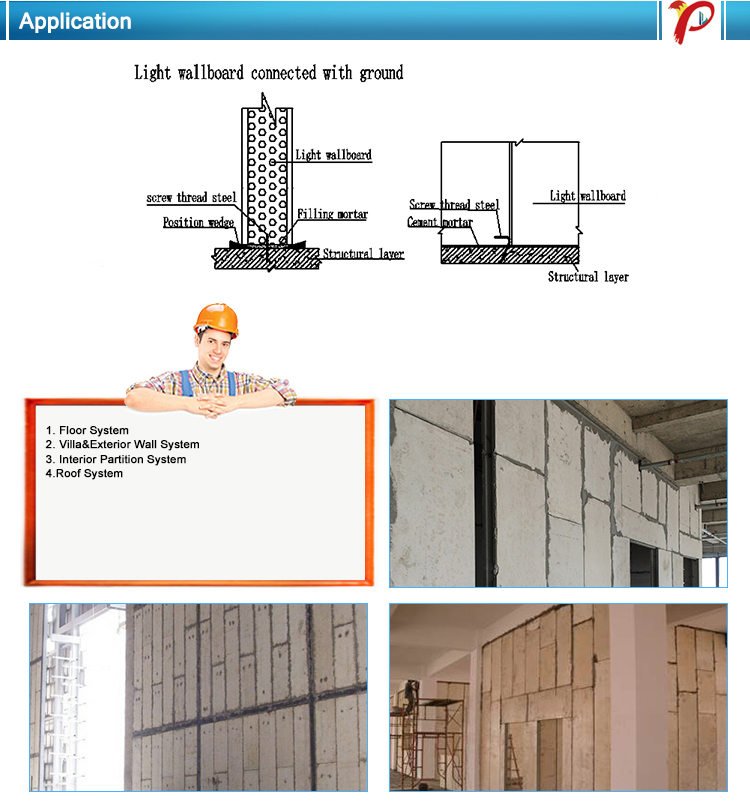 1. Floor System
Itcan be innovatively used as floor board.Besides the basic characteristics like sound insulation,waterproof,dampproof,this system has the outstanding advantages such as hight load-bearing capacity, antistatic electricity, friction  resistance, high strength, convenient for wire groove and water pipe inbuilt, corrosion resistance,no deformation,no split,etc.,which is much suitable for the fields including the floor plate of additional top floor, factory,workshop,warehouse,etc.
2. Villa&Exterior Wall System
Itcan automatically adjust indoor air and water content with the season and climate changes, which can keep the temperature at an invariable temperature level ,and such ecology effect just goes with the tide of modern residential building. It is widely applied to various modular house ,low buildings, apartment, villas,and city house
3. Interior Partition System
With excellent fireproof, best hanging force, sound insulation, heat insulation, waterproof, 
easy Installation and the like characteristics, light weight compound sandwich board have been widely applying to the special positions like partition panel of high-rise and mega-high-rise buildings.
4.Roof System
This system not only solves the problem of roof leakage,but also has the advantages such as heat insulation, neat joint surface, high temperature resistance, etc.The features of light weight and hight strength reduce the use of roof beamcolumn,reduce the consumption of materials,improve security;its easy construction time,which bring out its hight integrated performance-price ratio.
What is feature of eps cement sandwich panel?
Heat Preservation:Major material is antifreezing,heat preserving and environmental friendly. Heat Insulation:Adjust the indoor temperature at a constant range.  FireProof:4.5mm calcium silicateboard is fireproof,Eps & Cement sandwich panel can be against a high temperature for 4 hours.  WaterProof: Experiment has proved that water pool can be made byEps and Cement sandwich panel without absorbing any water and no leakage at all after one year.   Sound Insulation: The inside of wall panel material (EPS polystyrene grain) has fine sound insulation and sound absorbing function.   Easy to Install: Using our installation material (PU foam and Cement Adhesive) is easy to build house. Labor Cost Saving:As wall panel is easy and fast to construct,the labors can be cut down in the same work & time. High Intension:Eps & Cement sandwich wall panel can be nailed directly or hang heavies,it can be decorated by ceramic tile,wall paper and any decorations you like.  Earthquake Resistance:The quakeproof performance ofEps & Cement sandwich wall panel is more than 8.5.   Space and cost Saving:50to 200mm,which is more thinner than the traditional block,so it can save a lot of construction space,meanwhile,the constructure cost can also be saved instead of using the thick traditional blocks. 
Thickness(mm)

Length(mm)

Width(mm)

Reference weight(kg/m2)

Fire Rated(h)

Allow tolerance(mm)

60

2270

2400

2440

2700

3000

 

610

45±5

1

Length ±5

Width±2

Thickness±1

Flatness±1

75

60±5


2.5

90

80±10

4

120

100±10

4

150

120±10

4

180

140±10


4

Please note that 75 90 120 150 180mm are in stock now other thickness can be manufactured too

EPS cement Sandwich panel size (Production capacity :180,000m2/month one shift)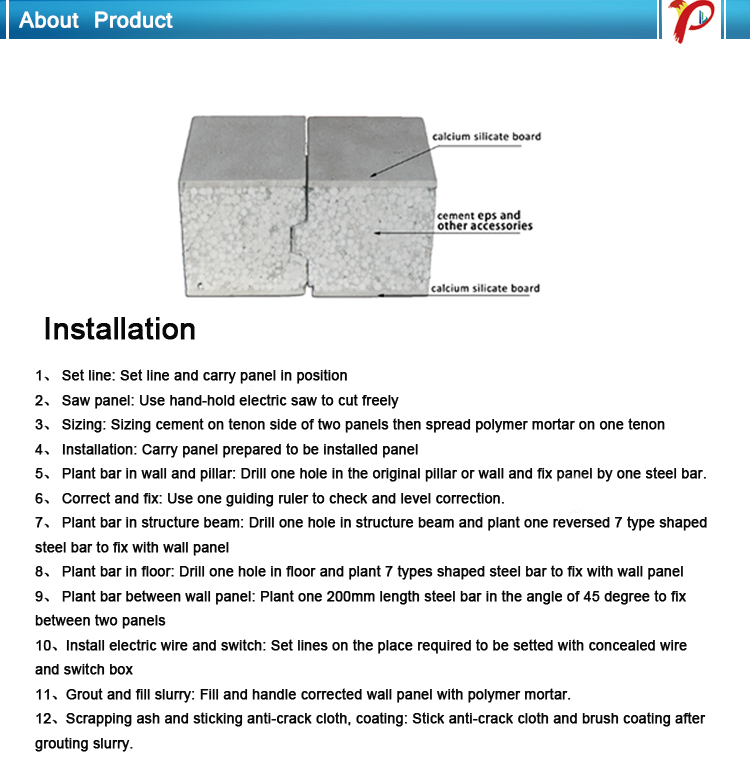 Certifications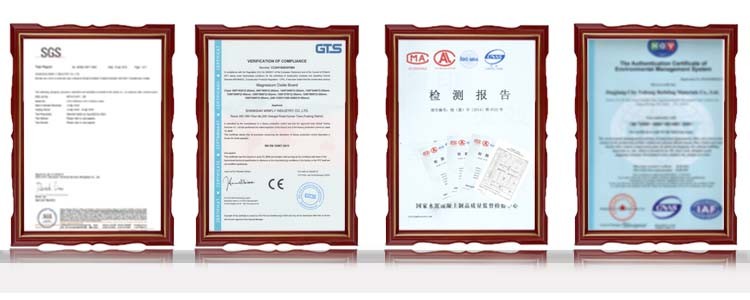 Company Information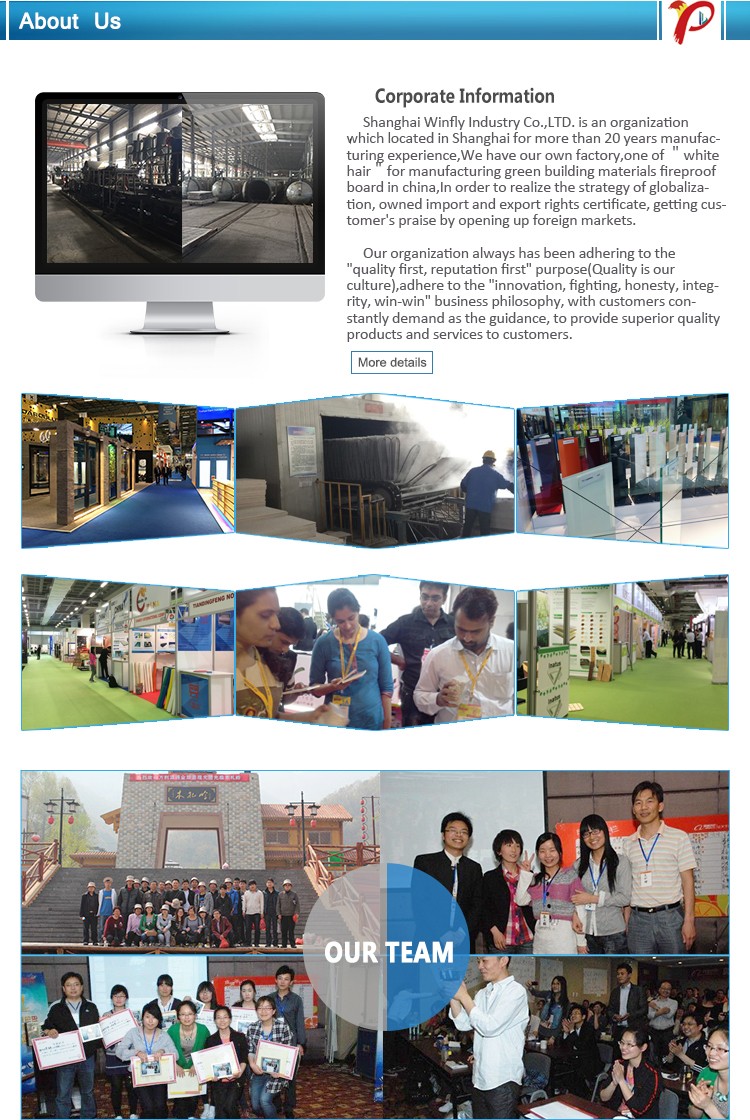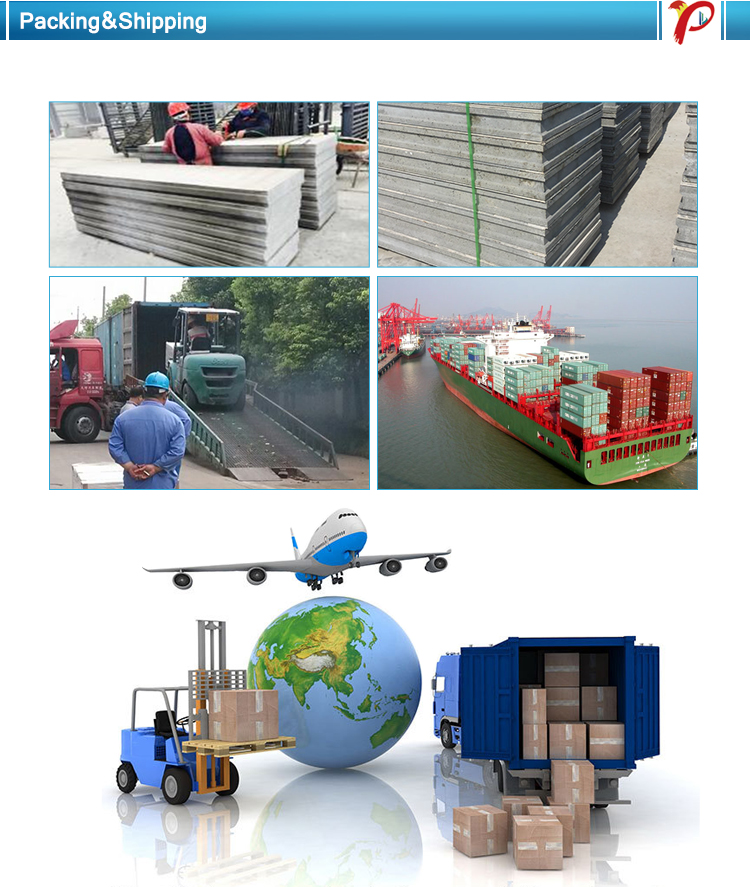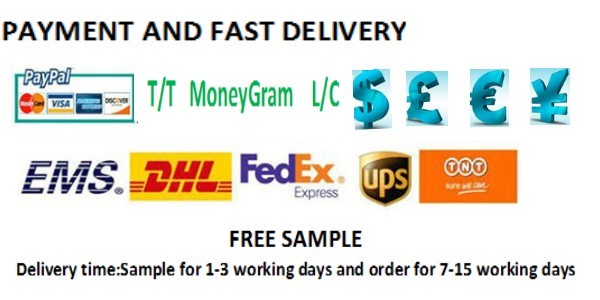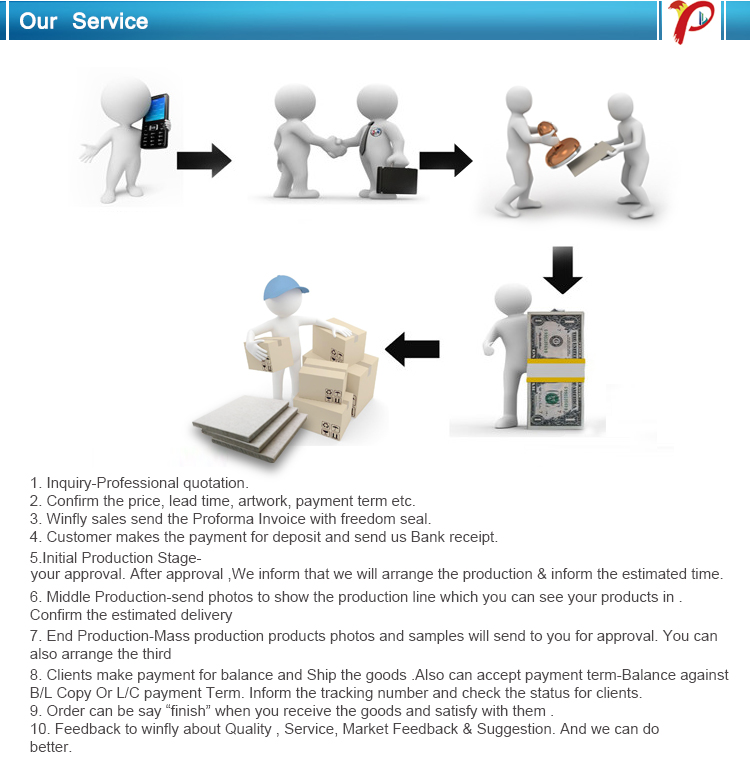 FAQ
Answering frequent question for customers about us and our product

Q1. What is the different and most important point from other supplier?
A:   Production capacity 180000m2/month What's more 210mm can be produced by us ,other suppliers can not do this size.75/90/120/150/180mm always be in stock. 
Q2.What is your MOQ,Can we order mixing different sizes?
A:   Sure, normally the MOQ of each size is 1×20ft container but for your testing quality we can accept small/sample order for different sizes .  
Q3. Can we print logo or other mark on the product?
A:    Yes,please send your design to us.
Q4. How can you guarantee our business in safe?
A:   You can use the Alibaba Trade Assurance for your payment and we can sign business contract for your safety.
Q5.  Do you have after sale service?
A:    Yes,After sale service 24h×7.
Q6. What are the advantages of your board?
A:   Outstanding light weight,heat insulation,waterproof,fireproof,sound insulation,fast construction.
Q7. Is the board fire resistant?  
A:   Yes, fire resistant  , in the heat of 1000℃.actually it is noncombustible Class A1.
Q8. Do you have any certificate to help us get government's approval?
A:   CE certificate and China testing report and our laboratory's testing data etc. by ourselves as your supporting document. Because building standards are different in different countries, most of our customers buy the boards for testing and get approval by themselves.
Q9. If we need samples for customer approval, will it be possible? 
A:   Of course we can.
Q10.How to guarantee the quality? 
A:     Laboratory,integral testing process from raw materials to finished product till loading containers will be done by our factory.  
Contact Us     

Send your Inquiry Details in the Below, Click "Send" Now!Welcome to inquire us for more further information.
Grupo de Produto : Painel de sanduíche de cimento EPS